Washington DC is blessed with picturesque backdrops and bustling city life which makes it an attractive place for people to settle down. With an ideal blend of rural beauty and historical significance, Washington DC is the first choice for investors of all kinds. Also, it's a crucial economic and political center in the US that attracts more people to invest in DC's luxury real estate.
While the real estate market of every other state in the US has been impacted by the pandemic, Washington DC has weathered the crises in a much better way by offering infinite distinct real estate opportunities for both future homeowners and investors.
Considering the rewarding and reliable Washington DC real estate landscape if you are thinking to invest there it could be the smartest decision. However, before closing a deal there's no harm in weighing your options. So, here are the best DC brokers with their expert advice on what the buyers and sellers must do to navigate the hot Washington DC property market.
1. Kim Kroner, President & Principal Broker At Washington Dulles Real Estate
My advice to Buyers:
Patience and preparation are key. Older or "stale" listings provide you with opportunities to score a good deal, particularly if you're willing to be creative with your offer, but to make the most of those chances you have to be ready with a pre-approval letter and the ability to act quickly when you find the right home. The market is very healthy right now, so even buying in a seller's market is still a sound investment.
My advice to Sellers:
Prepare your home prior to putting it on the market. In a seller's market, I frequently hear sellers say that there's no point to updating their homes when it's going to sell anyway, but that's very a shortsighted approach. Any effort you make to update your home, ensure it's in good condition, and looks appealing to prospective buyers' will lead to increased interest and large returns on that investment.
2. Bryan Zupan, Associate Broker With The Zupan Group At Compass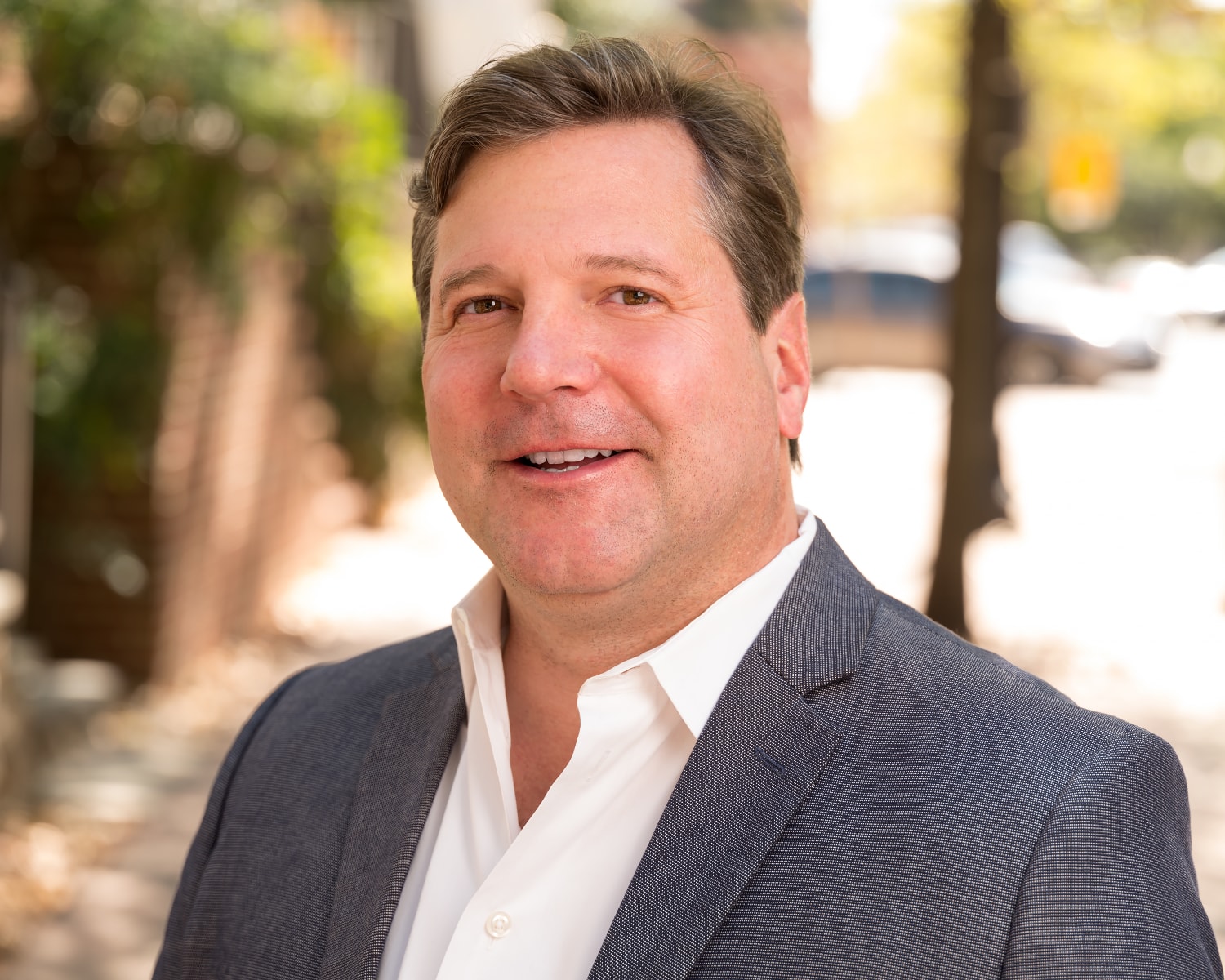 Buyers – the patient buy is always the best buy, be well informed and confident when you get to the point to make offers.
Sellers, the highest offer is not always the best offer.
3. Harrison Beacher, Managing Partner At Coalition Properties Group
My advice to buyers in this hot real estate market is to focus on their capacity and know but it's probably going to be a little bit uncomfortable in terms of doing what it takes to get a property under contract but it should never be unreasonable or outside of what makes sense within their established budget and numbers criteria.  
Saying close communication with lenders is important, Trust your agent and advice they're giving to help give you context around all the data and information you're reading about the market, nothing is more local real estate and what happens in your market is something that an experienced agent can give you insight towards.
For sellers – It's really important that they trust their agents advice and understand the nuance of their local market and sub market when they consider pricing, yes this has been a record-breaking time for a lot of sellers but not along all property types and asset classes so making sure that your price correctly with the accurate hyper local data is the most important thing you can do and also focus on overcoming the major objections a potential buyer might have about your property upfront instead of having to make price reductions and come back and fix a lot of stuff over time.